Are you ready to tap into the power of memes?
Did you know this masquerading as "nonsense" content has a great potential in leveraging your marketing efforts?
The Big Brands nowadays like Lenovo and Oreo, puts stronger emphasis on making customers' experience more fun and enjoyable and Social media has provided a great channel for businesses to build emotional connections with their customers. One of the best ways to make your marketing more fun and humane is the use of memes.
Memes are a powerful form of ideas that can make you laugh, think, and/or perform actions like share them on your social media pages making them viral. They are easy to create and can give you promising results if done right.
We've scoured the internet for these 17 witty samples of internet marketing memes to get your creative juices flowing. We've also prepared a quick meme tutorial below. Enjoy!

1. The Email Marketing cool guy

3. The condescending wonka

4. The ridiculously photogenic sales guy

5. The positive babe
6. The overly attached blogger

7. The SEO Jedi

9. The Boss of Content Marketing
10. Too-certain Obama

11. Toy Story – all apps everywhere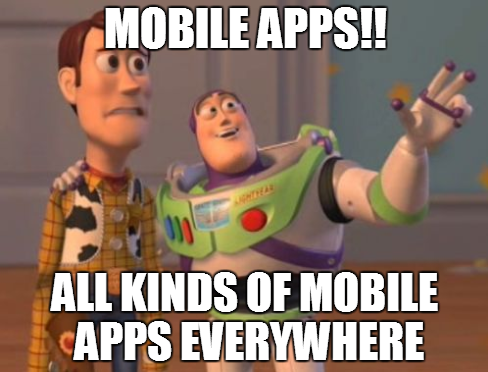 12. The sales advocate

13. Ask Leonardo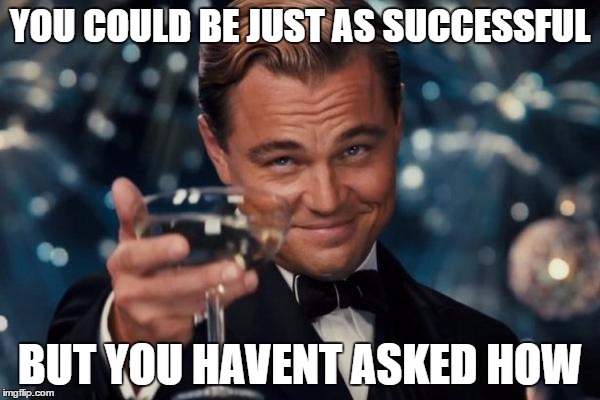 14. Funding superstar

15. I know what you want

16. Picard gives the data

17. The achiever

Thanks for checking these quick internet marketing meme samples.
Now it's time to make your marketing efforts more serious! Add meme to it!
With Youzign, you can now create great-looking memes with ease. Here are some pre-made meme templates to help you get started.

Click here to open meme templates in Youzign.
By the way, our UX designer – John, has prepared a quick Youzign meme tutorial below. Hope you find it helpful! cheers!